Has the health crisis prevented you from traveling to France recently? Do you need to update your supplier list or boost your sales?
Bordeaux is my birthplace. But my passion led me to explore all the regions of wine production. The contacts and partnerships that I have forged over the years now allow me to work in close collaboration with some thirty owners in all the vineyards of France.
My catalogue has over a hundred carefully selected wines.
I offer three services that will allow you to
find the French wines and spirits that will appeal to your customers. I guarantee it.

B to B sales for importers of French wines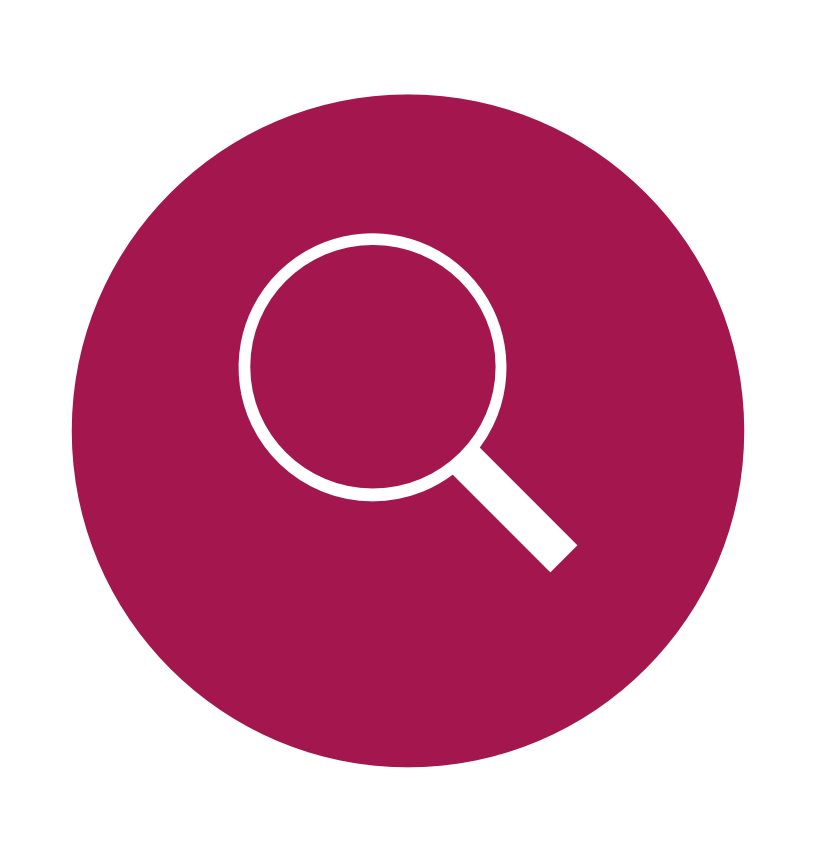 In-depth analysis of your needs
Different countries and distribution channels call for different wines. Before making any offer, I study your needs carefully.
As an export specialist working with more than 30 countries around the world, I identify the specific demands of your market. I adapt to the prices and the range you are looking for. I can thus offer you French wines and spirits that appeal to your clientele.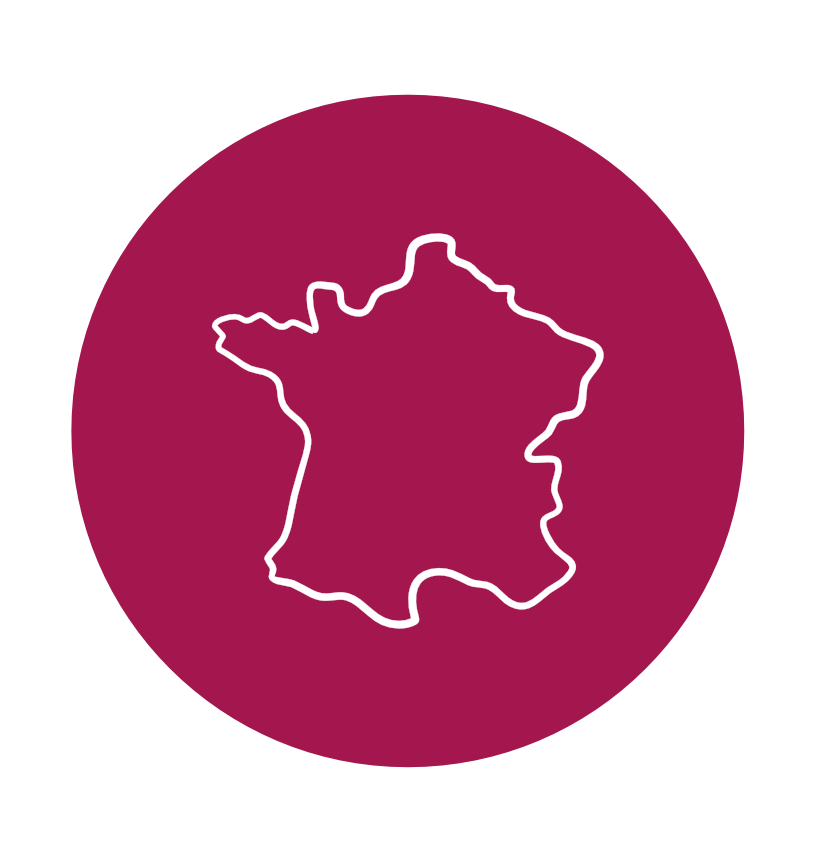 All French wine regions available to you
I have met dozens of winegrowers all over France and tasted their productions in my 15 years in the field of trading.
A single point of contact! I represent all French wines and help you build a range representative of the diversity of the terroirs. I am your go-between in France, whatever your needs may be.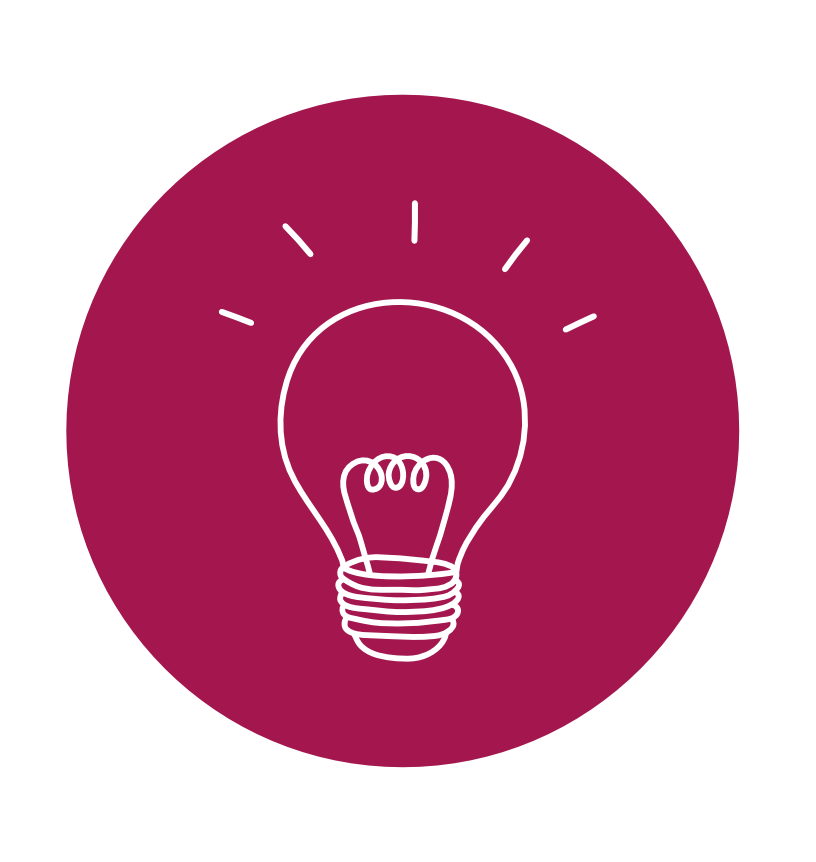 Precise answer to your French wine needs
You want to offer your clients an original selection of wines. Thanks to my network of partners, I select gems that your clients will not find at your competitors.
When several of my clients are operating in the same market, I make sure to offer different selections and to personalize my offers as much as possible.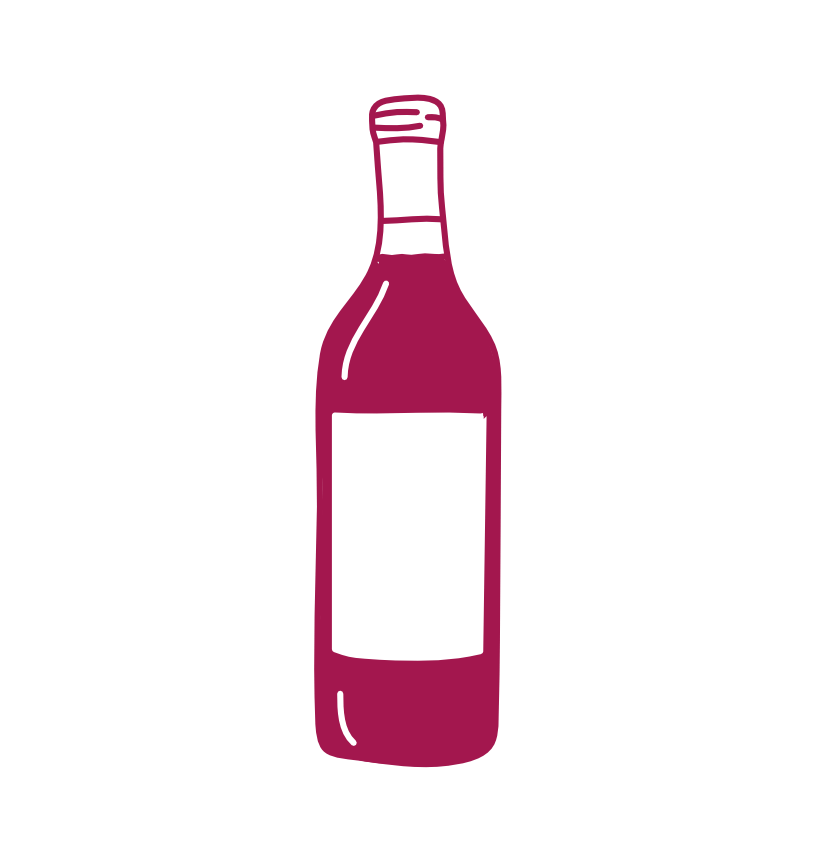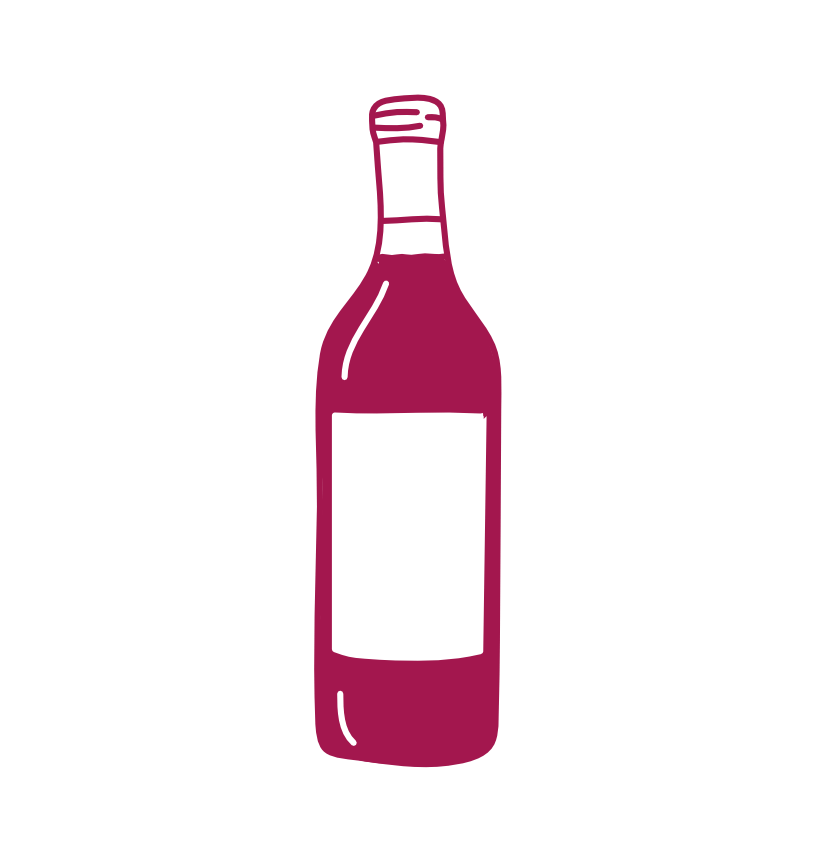 The winegrowers I work with reserve bottles for me in their cellars. And I have no stock constraints. I have complete freedom over the wines I recommend to you and can therefore adhere to your requests as closely as possible. Your best interest always comes first.
Would you like to know more and receive a quote?
Tailor-made wine consulting
You're not sure where to start to build your range or you need an outside perspective to complete the range you already have?
I will guide you step by step in analysing your needs in detail.
My support takes place in two stages:
First, an interview by phone or video call will help you to ask yourself the right questions to make the best choices.
Then, I will propose a range that corresponds to your market. You will then have a clear idea of what you are looking for.
Would you like some support, or do you have questions about this consulting service?
In addition to offering you wine ranges and prices that perfectly meet the expectations of your clientele, I also adapt my services to all requests.
Do you need :
additional transport services?

a logistics boost?
The synergies that I have developed with many operators in the sector allow me to respond to your requests for an à-la-carte service.