B to B export of French wines
Is this you? You are a wine wholesaler or importer, and you would like to boost your sales or refresh your range. But the market is changing rapidly and so are your clients' expectations …
I'll find the wines

that your clients are looking for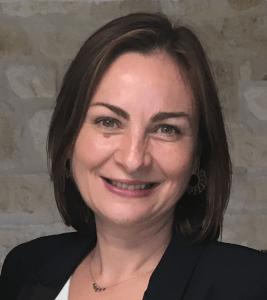 I am Virginie Valton. After 10 years as an export manager for the Bordeaux trade, I created VBV Wines in 2015 to provide personalized consulting to wholesalers and importers of French wines and spirits.
Whether you have a very clear idea of what you are looking for or you are lost in the many different appellations, I rely on my contacts and partners in all the French wine regions to offer you the wines best suited to your clientele.
A single point of contact for your French sourcing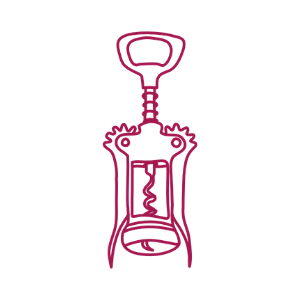 SELECTION
I only propose wines crafted and selected with care.
Thanks to the relationships forged over the years with the Domains, Châteaux and cellars, my range reflects the diversity of French terroirs.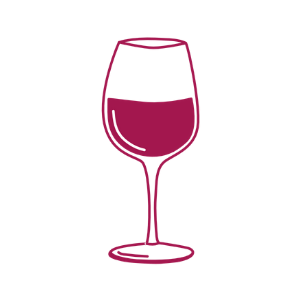 WINES & SPIRITS
My wines come from all regions:
Mainly Bordeaux, Languedoc, Vallée du Rhône, Bourgogne, Loire, Sud-Ouest, Alsace and Champagne.
I have recently extended my range to spirits: Armagnac, Cognac et Brandy.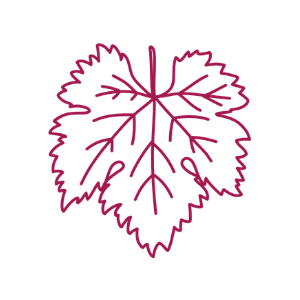 ORGANIC & SUSTAINABLE
It is not easy to find your way around the labels and certifications!
I can help you and I propose an ever-growing range of sustainable, organic, biodynamic, and natural wines.
B to B specialist in wine export and sale